The Rise and Death of the Russian Oligarchs
You may have heard of the Russian Oligarchs, some of the richest group of foreigners in London. But how did they make their money?
"Loans for shares," the scheme through which people like Roman Abramovich (the Chelsea owner) and Boris Berezovsky, made their billions, remains one of the most controversial episodes in recent Russian history. Some call it the robbery of the century. Others say it jump-started the Russian economy. Not unusually for Russia, the facts support both interpretations.
In 1995, the Russian economy and the Russian state were in disarray. The government legally owned most big industries but had lost the ability to manage them. Soviet-era executives known as "the red directors" had seized effective possession of the companies and were running them into the ground. The government lacked the human and financial resources to intervene. The loans-for-shares scheme was devised to solve both problems: Russian banks would lend the government money and, in exchange, would be handed temporary possession of majority stakes in key state-owned businesses. If the government defaulted, the lender would take possession of the shares, and thus of the companies.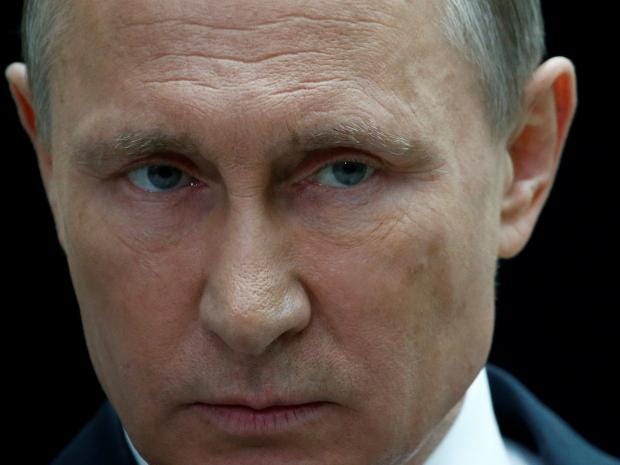 It might seem like a win-win proposition: the government got a much-needed infusion of cash, and the firms got a dose of management. There were two problems, however: the auctions in which lenders competed were fixed—and so was the aftermath of the auctions, because the government had planned to default on the loans all along. "Loans for shares" was cover for selling off state companies to well-connected businessmen at rock-bottom prices and without parliamentary approval. The buyers would soon become the group of super-rich and ultra-influential Russians known as the oligarchs.
That was Olusegun Obasanjo's plan for Nigeria in 2007, it took Umaru Yar'adua to truncate the schemes. Think Transcorp, Think Obasanjo's sale of two refineries to Africa's richest man, Aliko Dangote, leading a consortium of investors for $750 million
In 1999, a virtual unknown became prime minister of Russia. Secret-police colonel Vladimir Putin had been plucked from bureaucratic obscurity by Berezovsky as Yeltsin's successor—or so Berezovsky likes to believe. Berezovsky certainly ran much of Putin's presidential campaign, using his television channel and other media assets, just as he had done four years earlier with Yeltsin's campaign; this time he went even further, creating a new political party for the candidate, organizing the speedy publication of an official biography, and virtually inventing Putin's public image from scratch. But soon after Putin was elected president, in March 2000, their relationship began to sour. In May, Berezovsky used a newspaper he owned, the leading business daily, *Kommersant,*to publish a scathing critique of Putin's proposed reforms of Russia's federal and electoral structures.
In October 2000, the French newspaper Le Figaro published an interview with Putin in which he held forth on the oligarchs: "Generally, I don't think that the State and the oligarchs are irreconcilable enemies. Rather, I think that the state is holding a big club in its hands, which it will use only once. To deliver a crushing blow on the head. We haven't yet resorted to that club. We just picked it up—and that was enough to attract public attention. But if we get really angry, we will not hesitate to use it."
EVIDENTLY, being in opposition to Putin was dangerous to businesses and the people who ran them, and had been from the earliest days of Putin's rule.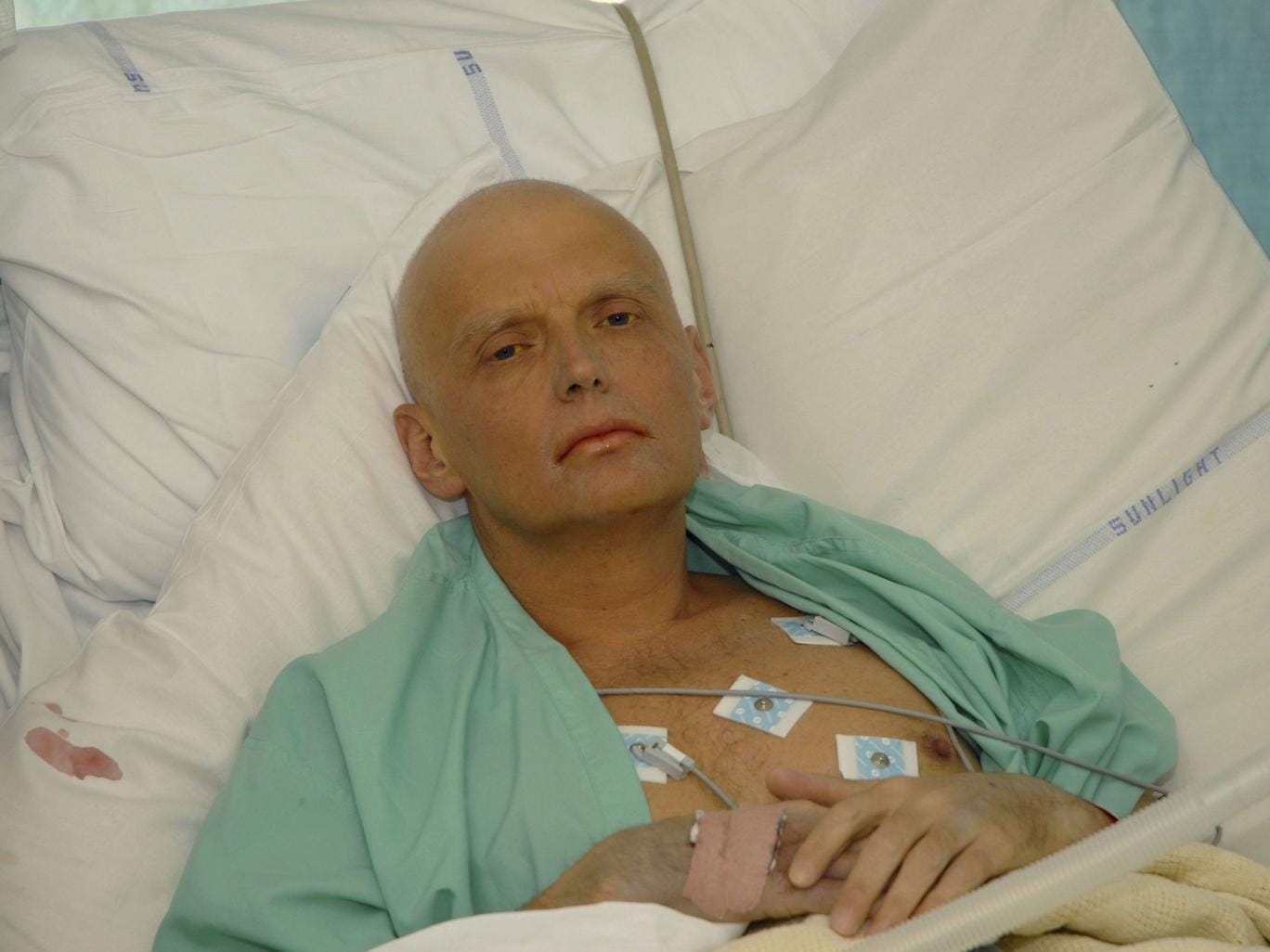 TODAY, Russia is on display as a Mafia state in which only those who maintain good relations with Putin can hope to keep their money and their freedom.
TODAY, President Putin has virtually silenced, killed or jailed majority of the opposition oligarchs, no matter where they are. Among them are:
Nikolai Glushkov, 68, the right-hand man of the deceased oligarch Boris Berezovsky, Mr Putin's one-time fiercest rival, was found dead at his London home on Monday.
The Russian oligarch Boris Berezovsky "Godfather of the Kremlin" was found dead in his flat in 2013.
Alexander Litvinenko, a former officer with Russia's Federal Security Service (FSB) who suddenly fell ill on 6 November 2006. His illness and death weeks later attributed to poisoning with the rare and highly toxic polonium-210.
In March 2012, exiled Russian banker German Gorbuntsov survived an assassination attempt as he stepped out of a taxi in East London. A hitman shot him with a silenced pistol, but he survived the attack and now lives under a 24-hour security detail.
In 2013, Later that year, Alexander Perepilichnyy, who was helping Swiss prosecutors uncover a multi-million pound money laundering scheme used by corrupt Russian officials, died in mysterious circumstances outside his home in Weybridge, Surrey.
Then in December 2014, one of Boris Berezovsky's associates Scot Young, was found impaled on railings in Marylebone after allegedly falling from his flat.
In March 2017, Denis Voronenkov, a Russian politician who fled to Ukraine, was shot outside a hotel in the country's capital Kiev.
Elsewhere in the world, nine high-profile Russians have died in mysterious circumstances since the US presidential election on 8 November 2016.
Six Russian diplomats have died since Donald Trump's victory, although many of their deaths have been ruled "natural" or not suspicious.