REVEALED: New Rivers INEC REC is Nyesom Wike's cousin [photos]
The newly sworn in Independent National Electoral Commission (INEC) Resident Electoral Commissioner (REC) in River State, Dr Anugbum Onuoha, has been discovered to be a cousin to the former governor of the state, Mr. Nyesom Wike, who is currently the Minister of the Federal Capital Territory (FCT), Abuja.
Besides being a cousin to Mr. Wike, Dr Onuoha was also the former Special Adviser to Nyesom Wike on Lands and Survey.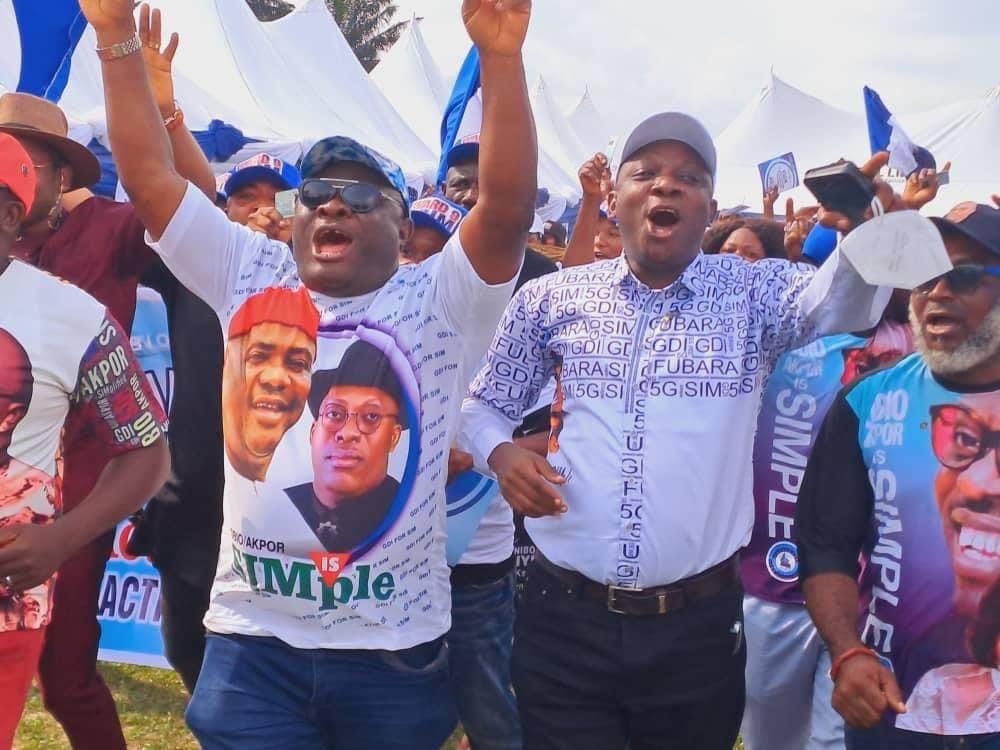 Political pundits are raising concerns over how the Godswill Akpabio-led Senate cleared him as INEC Resident Electoral Commissioner for River State without consideration for his political party affiliation.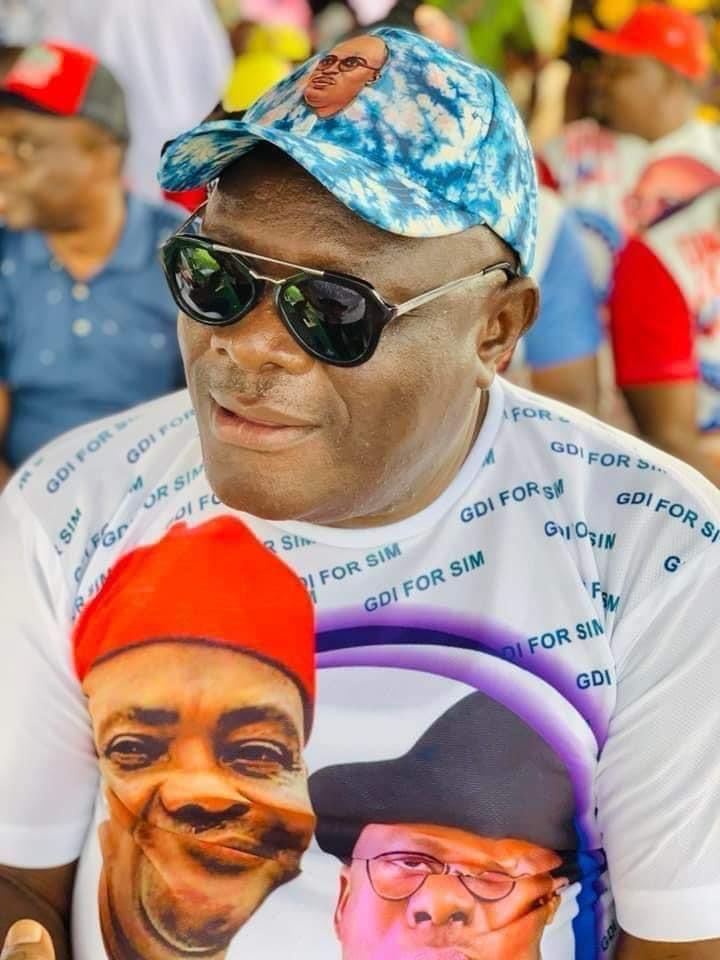 According to information obtained by News Band, Onuoha is still a card bearing member of the Peoples Democratic Party (PDP).
He was also a visible member of the campaign team of the then Rivers State PDP governorship candidate, Mr. Siminalayi Fubara.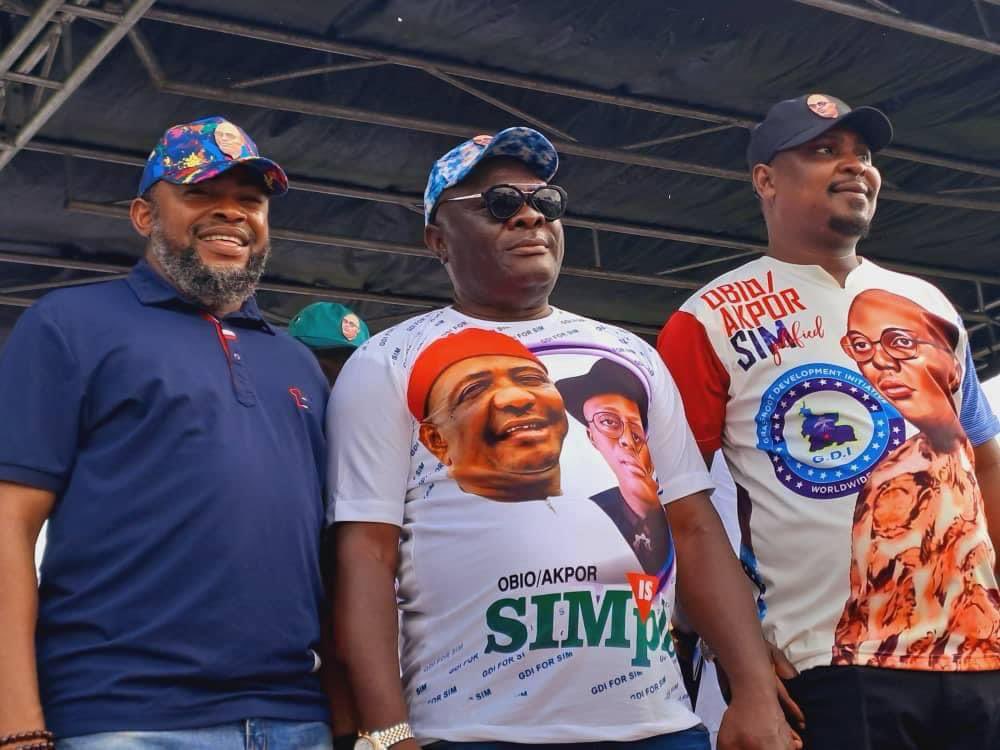 An observer, who drew the attention of News Band to the development, said that this development is worrisome as it is coming at a time Wike is seen fighting the Rivers State Governor, Siminalayi Fubara, over demand of twenty-five per cent of the state's allocations, as well as twenty-five per cent of the state's Internally Generated Revenues (IGR).
The fight led to Wike mobilizing for the impeachment of Mr. Fubara using members of the state's House of Assembly loyal to him.
The source noted that what Wike is trying to do is akin to what Bola Ahmed Tinubu did to Lagos State, "which is tantamount to state capture".
"How can one man pocket a state's Resident Electoral Commission, the legislature, and still gunning for the executive, as well as the treasury?" the source wondered.
On his part, Jackson Ude said: "They are laying land mines that would explode on them in 2027." Read more.
— 
(Click here for News Band updates via WhatsApp, or Telegram. For eyewitness accounts/ reports/ articles, write to elstimmy@gmail.com. Follow us on Twitter or Facebook.)