The publisher of Ovation Magazine, Chief Dele Momodu, has released pictures of Alhaji Atiku Abubakar, the presidential candidate of the Peoples Democratic Party (PDP), with his classmates and mother after he was accused of forging his SSCE certificate.
The pictures were released as part of the measures taken to shut down angry and frustrated supporters of President Bola Tinubu who was recently disgraced globally following the release of his academic records by Chicago State University (CSU) to Alhaji Atiku Abubakar. A record which turned out to reveal that he forged his CSU diploma.
News Band reports that Atiku Abubakar, on Tuesday gave reason why Sadiq appeared on his Senior School Certificate Examination certificate.
Atiku who gave the explanation through Momodu, alleged that some members of the APC had questioned the name "Sadiq Abubakar" in Atiku's WAEC certificate as against his other credentials.
Momodu while responding to the query wrote: "The APC busybodies have been bombarding me with allegations of forgery against my Principal, Alhaji Atiku Abubakar (GCON), which I immediately forwarded to him and here is his copious response: 'Yes, I used Sadiq Abubakar to sit for my WAEC and after passing my exams I went to swear an affidavit to say I am the same person as Atiku Abubakar.
"I went to ABU as Atiku Abubakar and passed my Exams as Atiku Abubakar. Interviewed as Atiku Abubakar by the Federal Civil Service Commission and hired into the Customs Service as Atiku Abubakar. So where is forgery there?' – Atiku Abubakar.
"Can the APC social media bullies forward the deluge of questions in circulation to their boss and get instant and direct response…
"I salute Alhaji Atiku Abubakar…"
However, on Wednesday also, Dele Momodu shared pictures of Atiku Abubakar with his classmates and mother to further dispel rumours of forgery.
Momodu through his official Facebook page wrote, "COMPLETE HISTORY OF ATIKU ABUBAKAR with his classmates, his school calendar and his dear beloved Mum…"
See pictures below: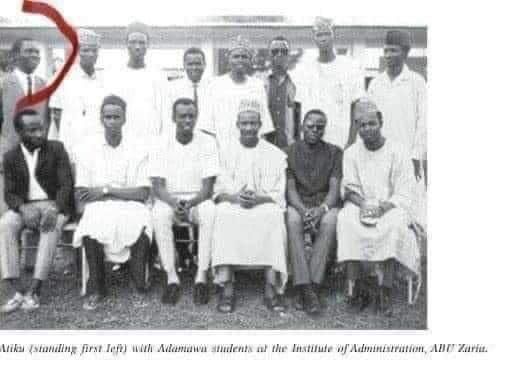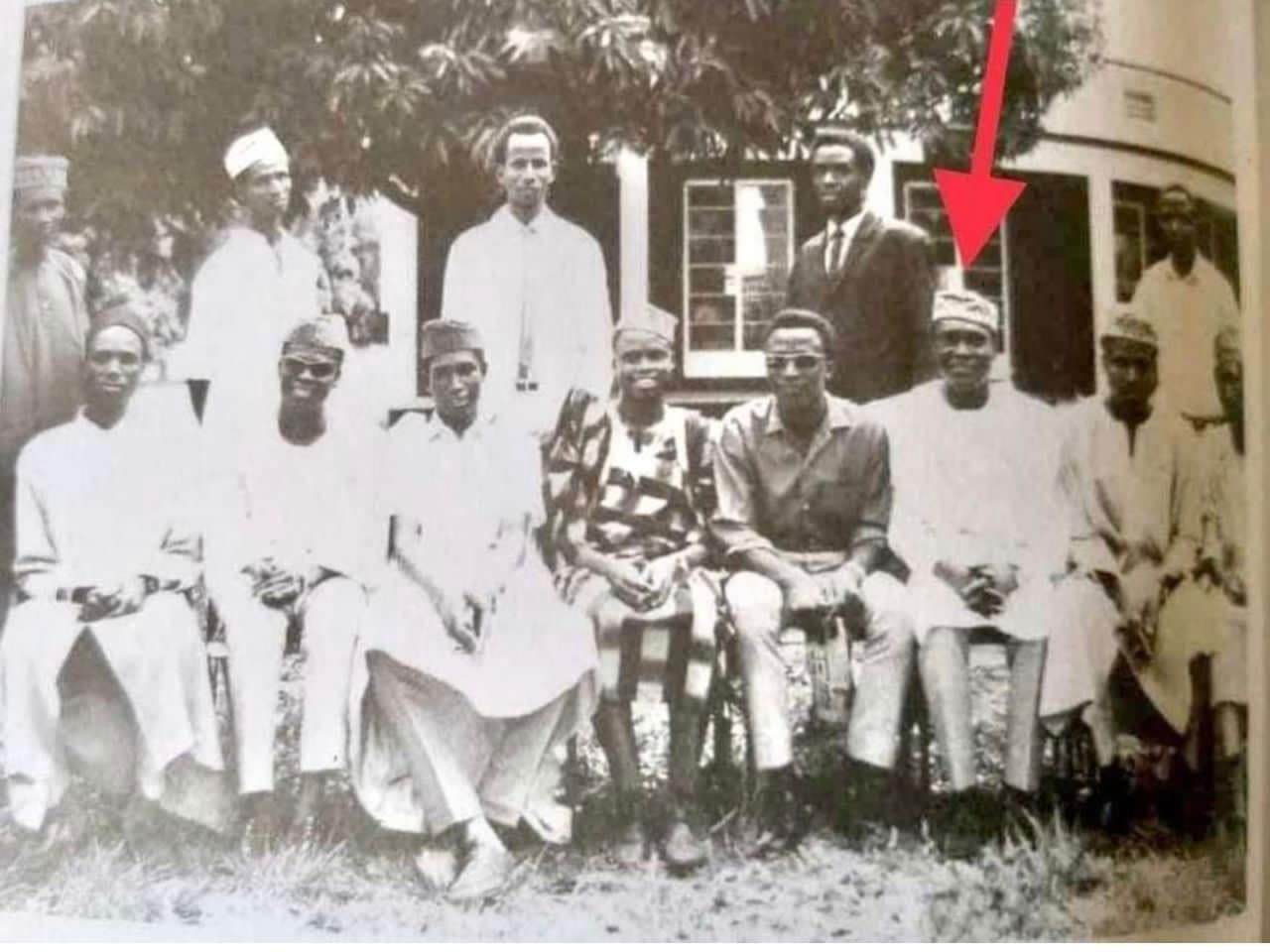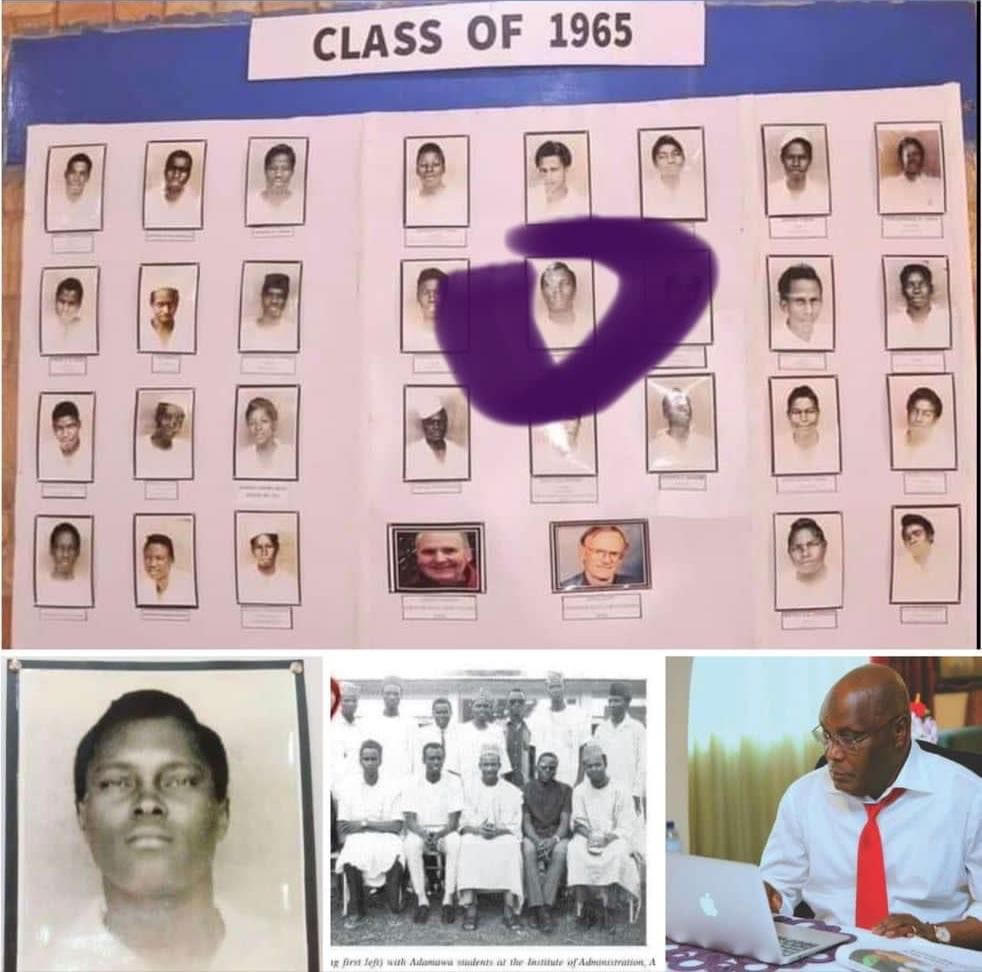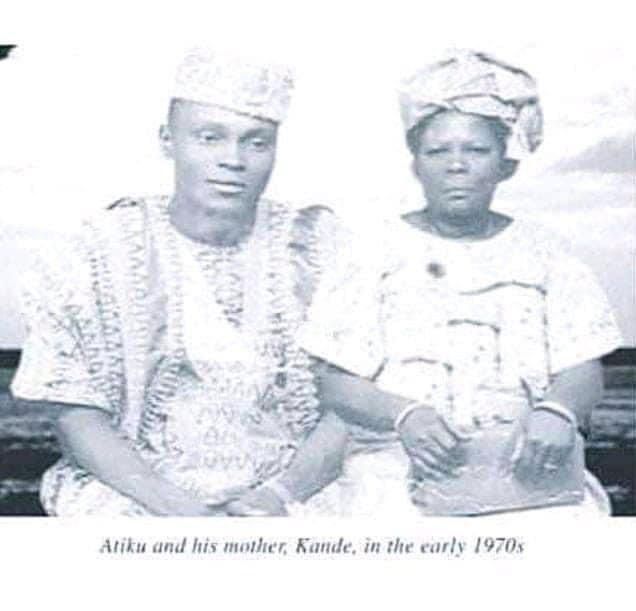 See Atiku Abubakar's change of name Affidavit sworn in 1967: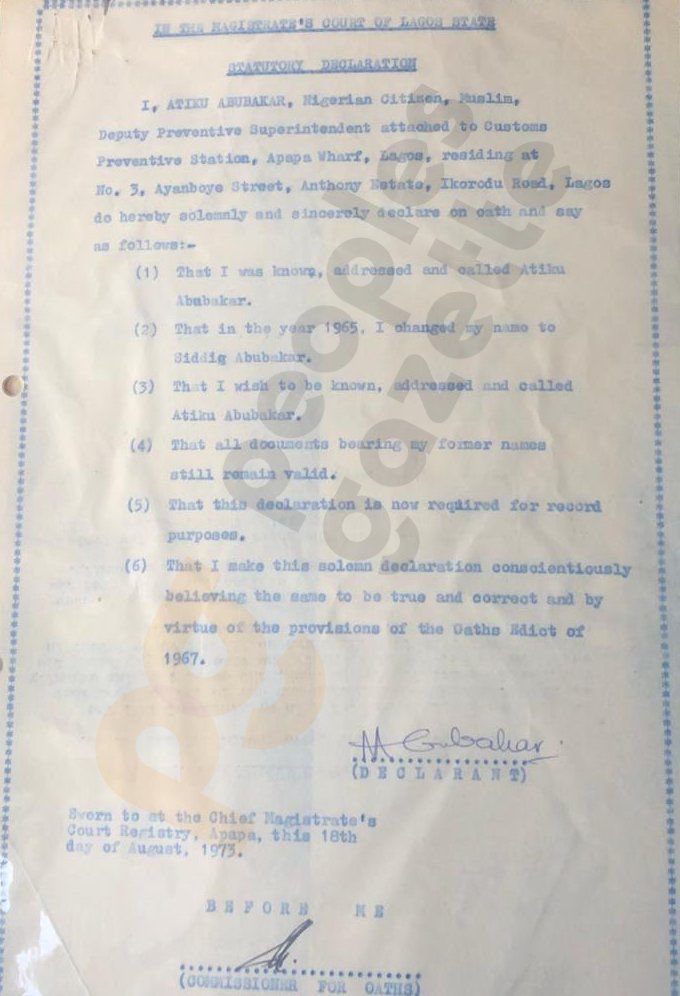 — 
(Click here for News Band updates via WhatsApp, or Telegram. For eyewitness accounts/ reports/ articles, write to elstimmy@gmail.com. Follow us on Twitter or Facebook.)