PHOTOS: After sinking N300m into Osisioma Ngwa sports complex, nothing tangible to show
The Abia State Government led by Okezie Ikpeazu is yet to show commensurate evidence in Osisioma Ngwa sports complex at Osisioma/Obingwa and Ugwunagbo Federal constituency, Abia State, after sinking hundreds of million  of Naira into the project.
BudgIT raised the alarm after tracking the project through its monitoring mechanism "Tracka" and reported that it is going on at a very slow pace despite the amount reportedly released.
According to BudgIT, between 2019-2023, a whopping N300 million has been budgeted for the construction of the sports complex, yet the project is still at its early stage.
See photos of the project below: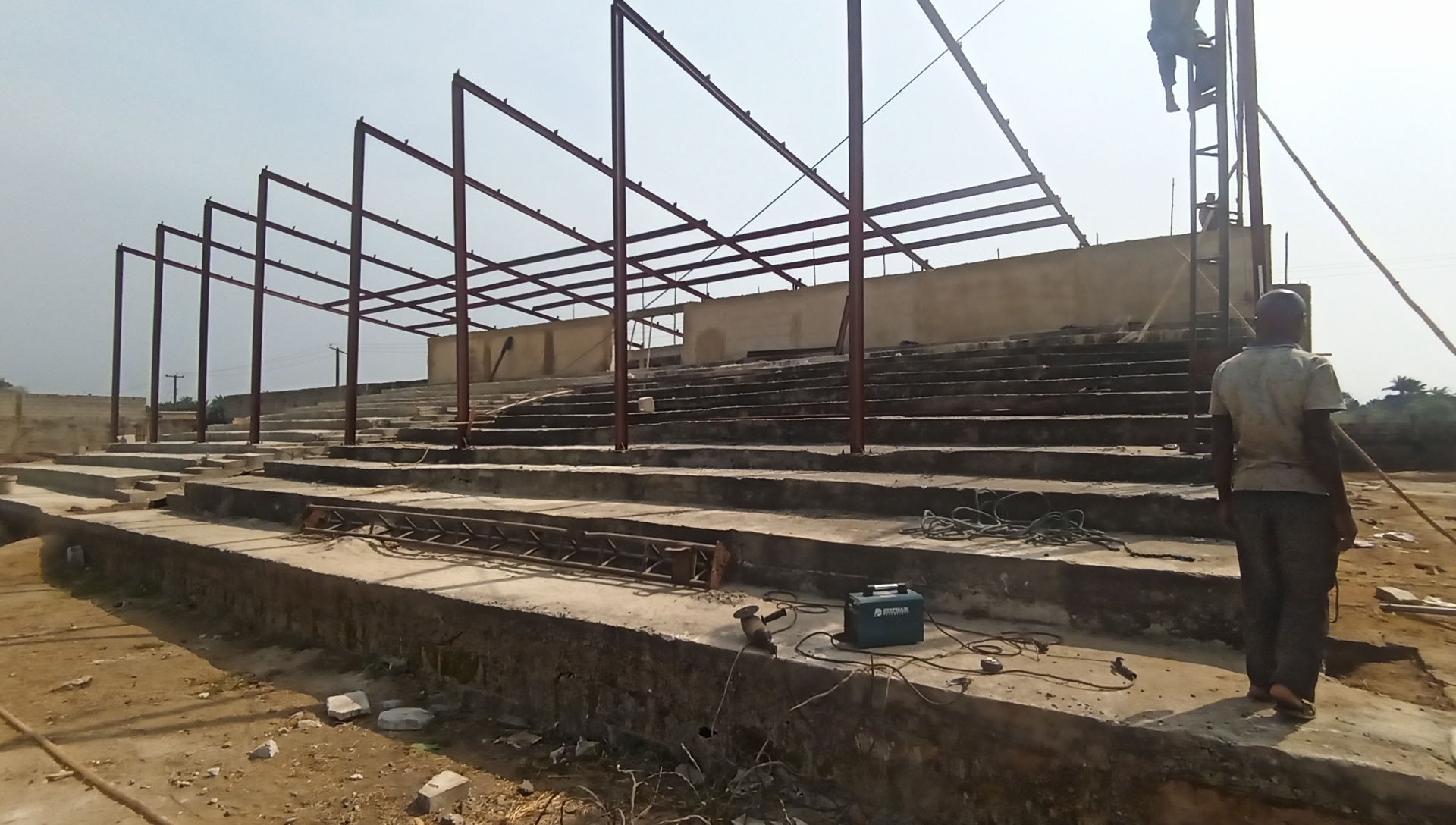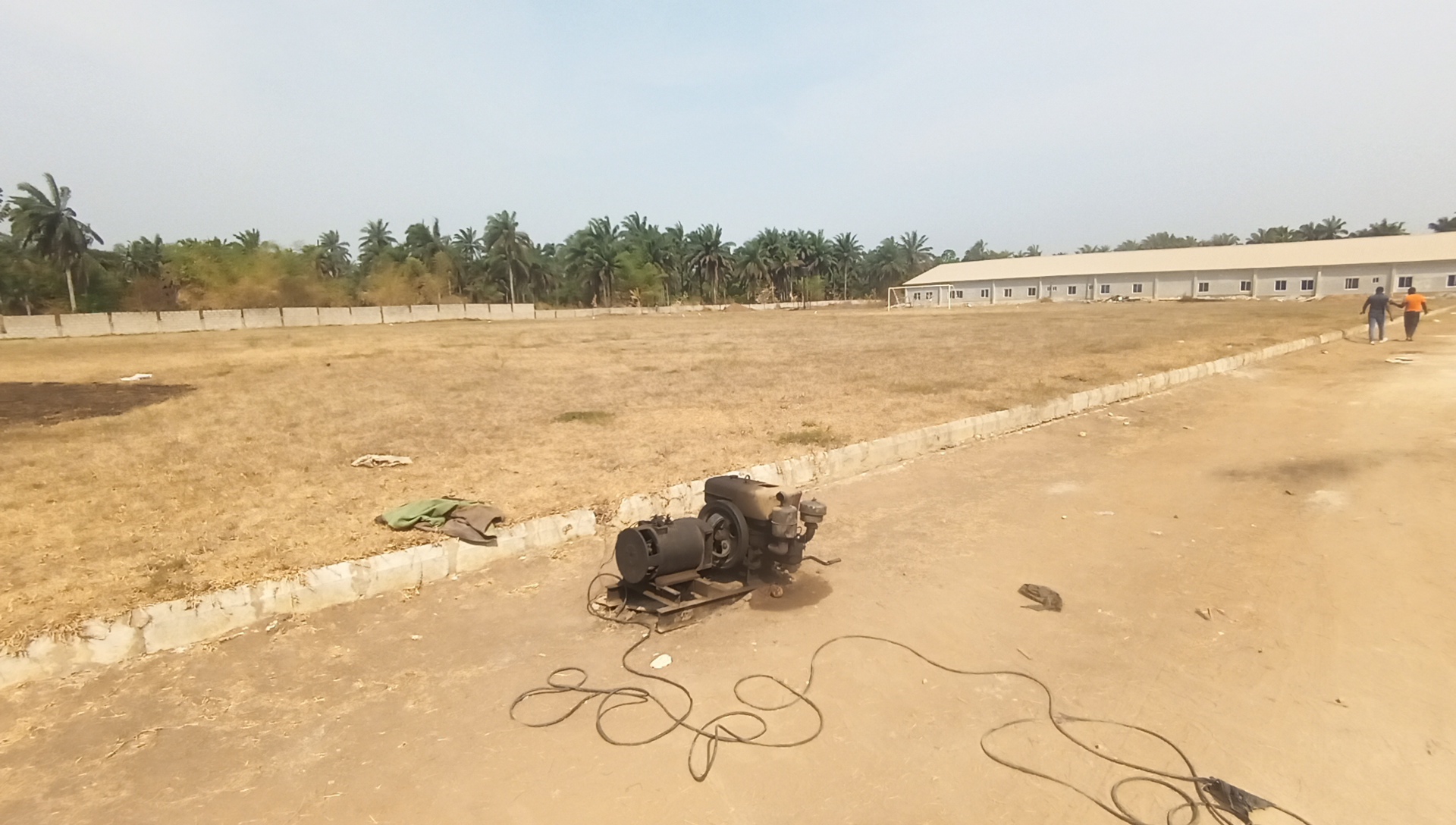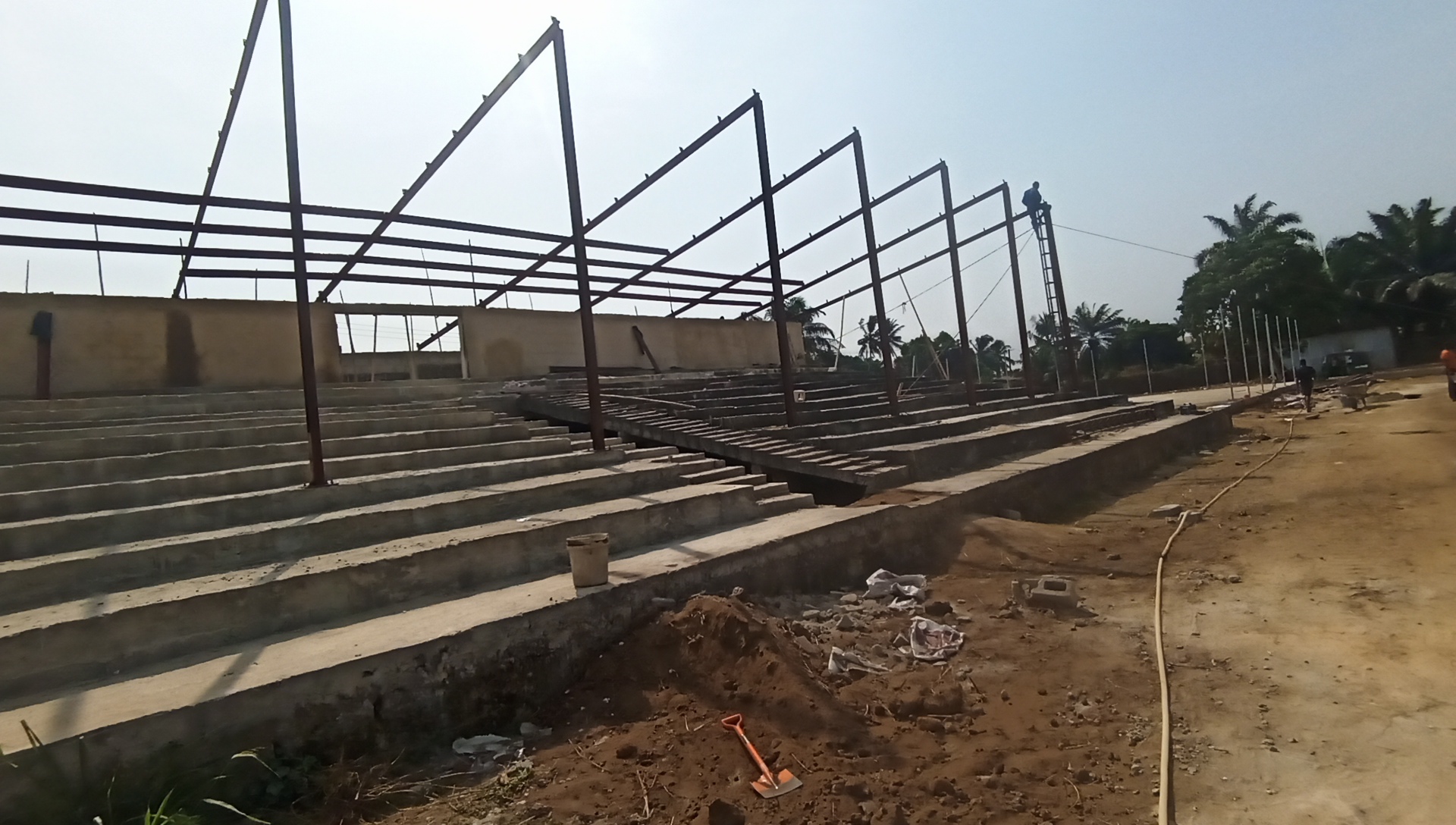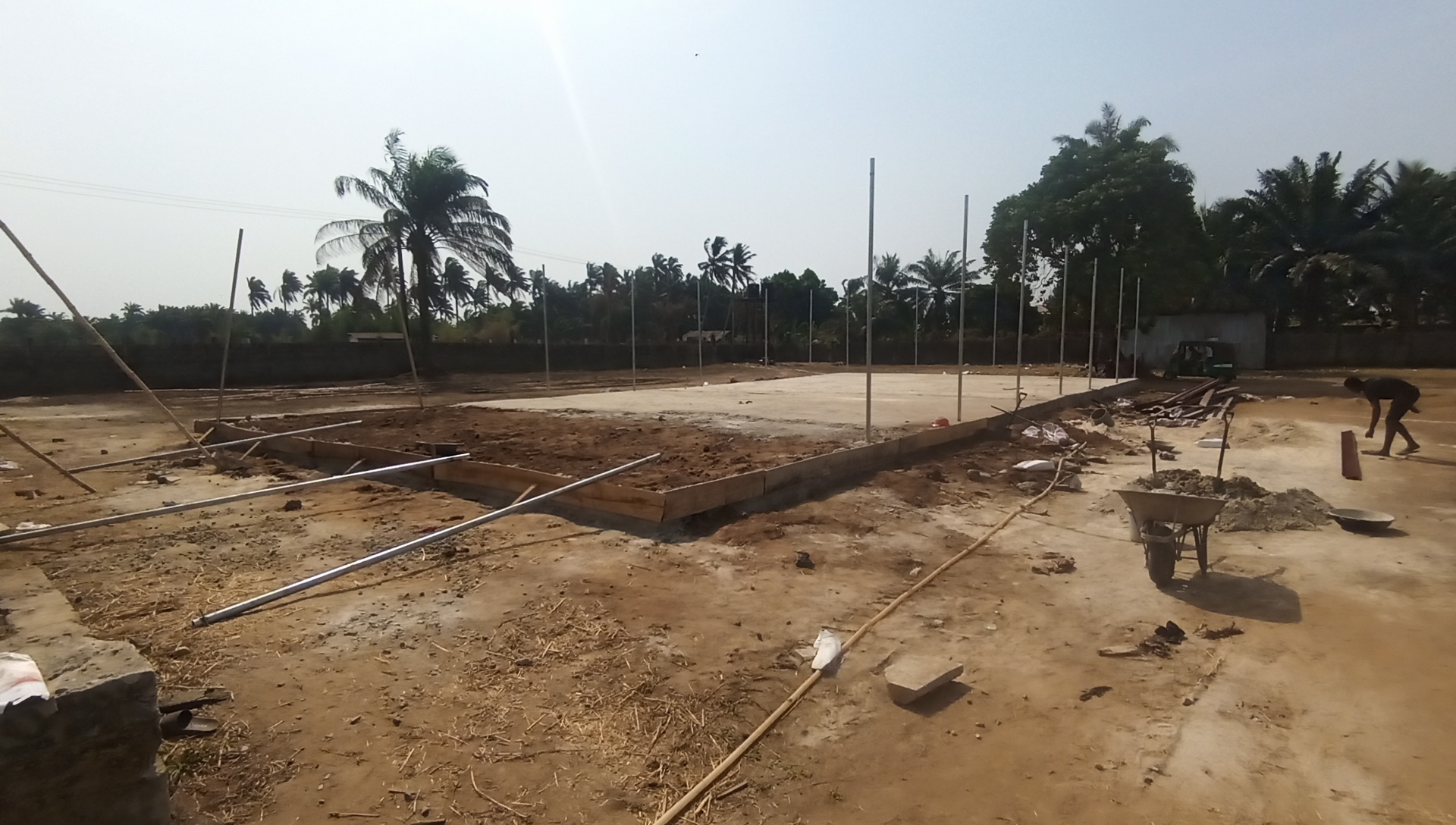 —
(If you would like to receive 
CURRENT NEWS
 updates from 
News Band
 on WhatsApp, 
join here
; for Telegram, 
join here
. If the group is full, kindly send WhatsApp/Telegram message to 
+234 905 038 2526
. You can also send eyewitness accounts/reports/articles to 
elstimmy@gmail.com
. F
ollow us on twitter @
News Band
; like our Facebook page: 
News Band
.)