*NEMA denies report, claims diarrhea and vomiting*
About 16 people have so far been confirmed dead while another 170 were hospitalized following a recent outbreak
of cholera at the three Internally Displaced Persons [IDPs] camps in Maiduguri, the Borno state capital.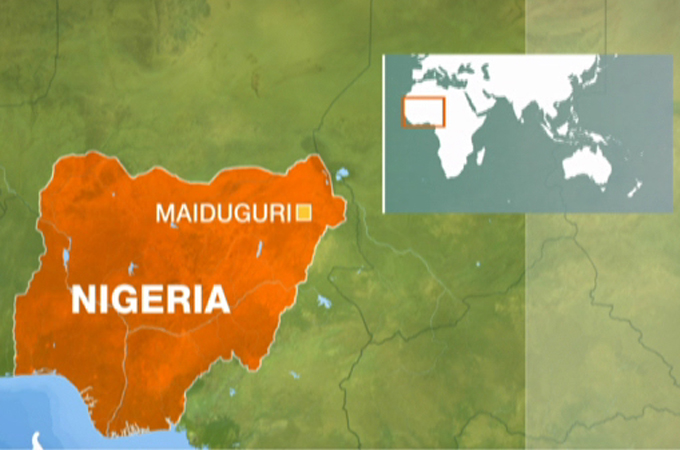 According to UNICEF officials and those from the World Health Organizations who are station at the camp; the situation in the camp at the moment is terrible and requires immediate and drastic action.
  An official in the camp stated that "The situation at the camps is terrible. It was sudden and already a large number has been affected. 
"At the last count, we have 16 dead and about 172 affected. 
"We are in an emergency health situation in those camps."
However, the National Emergency Management Agency [NEMA] Information Officer, Abdulkadir Ibrahim has unfortunately denied the outbreak of the disease claiming, rather, that there were reported cases of diarrhea and vomiting.
—
© Copyright 2015 www.elombah.com
Send your reports/articles/eyewitness accounts to publisher@elombah.com
Follow us on twitter handle @Elombah; Like our Facebook page: "Elombah.com"